Principal's Message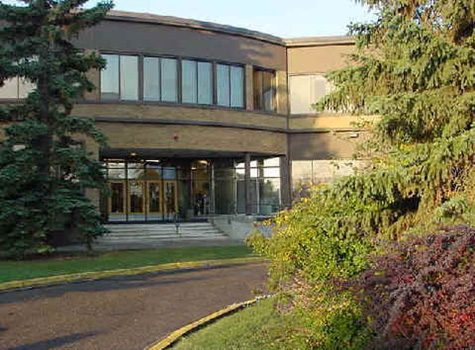 Greetings and welcome to Tevie Miller Heritage School Program (TMHSP)!
For over 50 years, TMHSP (formerly Evelyn Unger School then The Heritage School; A Centre for Language and Learning Development) has proudly served students in a Speech and Language enriched, academic learning environment.
As a recognized specialized program of choice, TMHSP has a long history of excellence in programming for students of Edmonton Public Schools and beyond. Valued students, parents/guardians, staff, community and government partners work together to provide the highest quality education preparing students to be independent, and successful members of the 21st century.
I am a proud member of this dedicated team and welcome each and every one of you to be a part of the Tevie Miller Heritage School Program community and legacy.
Please take a moment to visit our new website and keep watching for TMHSP updates!
Yours in partnership,
Sandra Mason | Principal
"Never doubt that a small group of thoughtful,
committed people can change the world.
Indeed, it is the only thing that ever has."
- Margaret Mead -